Wheres the best place to hide body?... second page on google
Website Optimisation To Get More Traffic
When was the last time you picked up a phone book? Or flipped through a newspaper to find a local business? These methods of finding information about a new product or service are virtually dead.

Fact: 97% of potential customers use internet search engines to find local businesses

Detailed Search Engine Optimisation (SEO), both on and off page, determines whether you are visible by the search engines. Optimisation is a science, including several factors such as social media activity,relevant link building and video marketing and 200 other factors.

Utilising the power of SEO, you can rank any website on the first page for various searches on Google, Bing and Yahoo all naturally. There is no need for Pay Per Click (PPC) advertising.  This is expensive, unnecessary and most searchers look below such adverts anyway,recognising them as paid for. Statistics have proven that most internet users do not go past the first page of a search, this is why it is crucial for your website to be listed on the first page.

If you prefer to write your own content, we can work with this. We simply tweak it to ensure maximum exposure is reached. Our goal is to expose your website to as many hits as possible, and wehave a proven record in SEO that will enable this goal to be reached

Local Seo Marketing
We develop proven online marketing strategies that drive local traffic to your website – utilizing the best in proven local SEO practices to ensure you don't miss out on sales opportunities.

Did you know?

93% of all local searches carried out will eventually convert into a sale
58% of consumers say they replaced the phone book with the Internet
43% of 'ALL' searches on Google include a geographical modifier like a city or post code

Local SEO is a cost effective, high results return investment when compared to other advertising methods. Using specific key-words and phrases to attract qualified visitors to your website, a localized SEO program puts your business in front of customers who are ready to buytoday! AKA media will  help you climb the competitive search engine ladder in your town or city for a fraction of the cost of larger firms. We develop custom solutions to meet every client's unique set of needs.


Search what we mean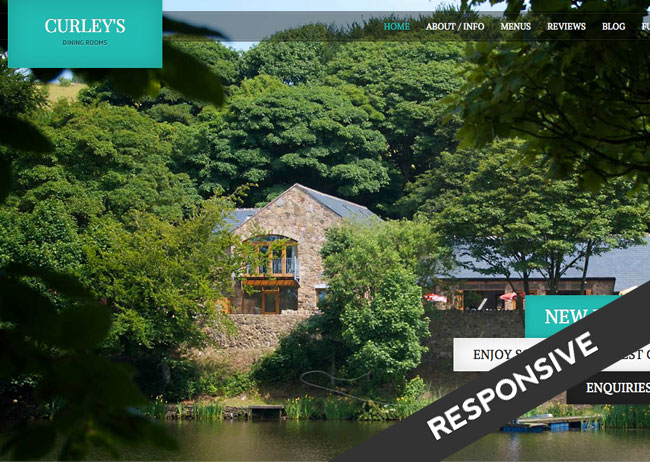 Local Example
Looking for a fish and chip restaurant in Horwich ?

Search Google
'fish and chip restaurant Horwich"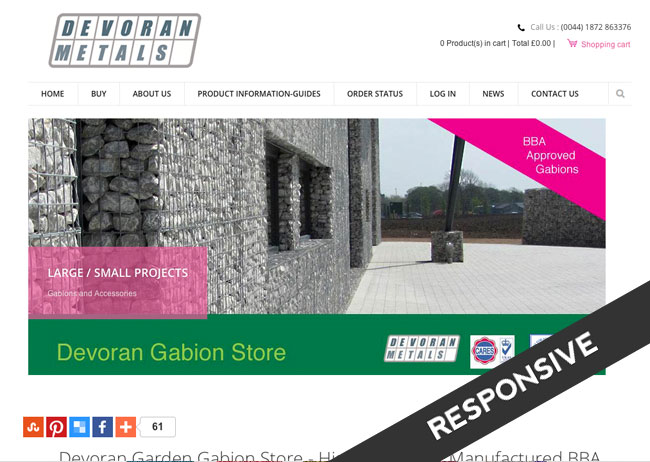 National Example
Looking for gabions for landscaping?

Search Google
"Gabions"
Website Optimisation
Some of our SEO services for websites.
Website Audit
Latent Semantic Indexing - Research
LSI Keywords
Copyriting
Local Optimisation

Blog Content Writing
Focused Link Building
News and Blog syndication