What really decides consumers to buy or not to buy is the content of your advertising, not its form.
Freelance Copywriter & Cofee Drinker
Creating a new product or delivering a service is an incredible thing; a contribution to the World around us. Each innovation and business is unique, and has a story to tell. This narrative is waiting to be heaby the right people. Here at AKA, we believe our role is to facilitate this exchange through generating excellent copy. Often, all that is needed are the right words.

If  you are lost for words, or need a keen and professional outside pair of eyes to help you with your own words, we can provide that service. We believe in creative, persuasive copy, that will open people's minds to your business, and ensure a high ranking on search engines. I aim to combine creativity with SEO ability to give you the best of both worlds: engaging content, and high search engine ranking.
I do this by making YOU stand out online with the personality and pinache you already have, and then combine this with the keywords your customers are using so that they find YOU on Google.
who we are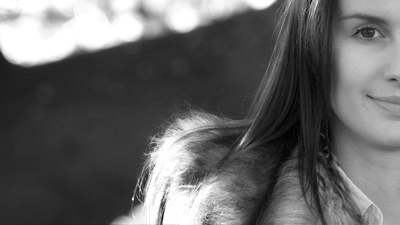 Nell Dyl
I'm a copywriter - it is my job to take brands and sharpen them up in exchange for money.
You provide the brief, I provide the words.
nell@aka-media.com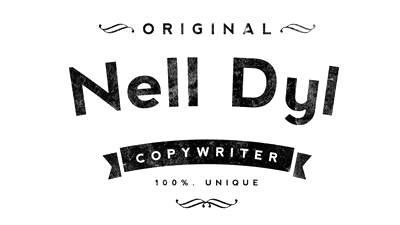 Copywriting Services
Where the best place to hide a body?
2nd page on Google..
Website Copywriting
Some of our content and copywriting services for websites.
Copywriting
News Copywriting
SEO Focused Copywriting
Latent Semantic - Research
Blog Content Writing
News and Blog syndication